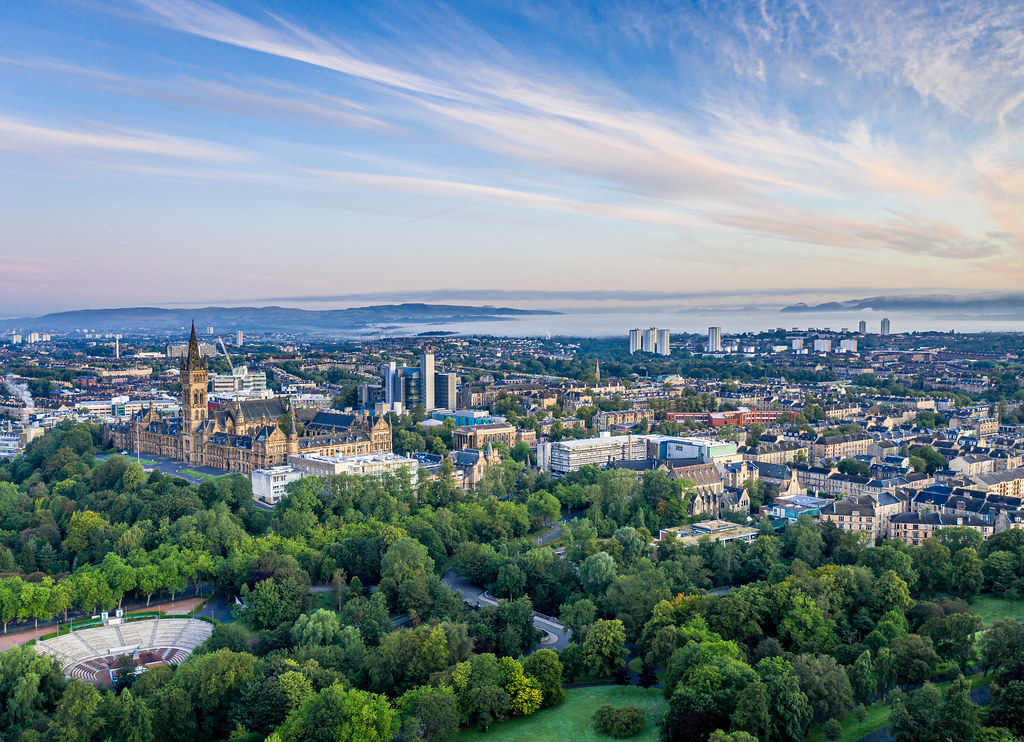 The 2020 United Nations Climate Change Conference, also known as COP26, was originally scheduled to be hosted by the United Kingdom in Glasgow, Scotland from the 9th to 20th of November, 2020. This was supposed to be the first "global stocktake" on the progress of the Paris Agreement's implementation, an important step in the timeline of global climate action and the first meeting where nations were expected to submit enhanced Nationally Determined Contributions. On April 1, 2020, it was announced that the conference would be postponed until 2021 due to the COVID-19 pandemic. It was later revealed that it will be delayed a full year, and will now take place from the 1st to 12th of November, 2021.
The 2020 meeting would have been an opportunity to revisit failed negotiations from the previous year, as well as for countries to increase their commitments under the agreement. Its delay is a setback for climate diplomacy. However, UN leadership is framing the crisis as an opportunity. UN Climate Change Executive Secretary Patricia Espinosa said that nations will have the chance to "recover better, to include the most vulnerable in those plans, and a chance to shape the 21st century economy in ways that are clean, green, healthy, just, safe, and more resilient."
Before the postponement of COP26, the UK presidency was experiencing problems finding a public official to act as president of the conference. Former UK Minister for Energy and Clean Growth Claire Perry O'Neil was the original appointee for the position, but was abruptly removed on January 31, 2020, stating that the position would become a "ministerial role." After other officials including former Prime Minister David Cameron and former Foreign Secretary William Hague turned down the role, it was announced that it would be filled by conservative minister Alok Sharma. While some criticized Sharma's record on environmental issues, the stability of having a president in place for the meeting was welcome.
The Intergovernmental Panel on Climate Change (IPCC), the UN body tasked with providing scientific assessments on climate change, has acknowledged the impacts of the pandemic on its schedule. While they will continue working on their Sixth Assessment Report, its release will likely be delayed. It was scheduled to be released in the first half of 2022, in time to inform the 2023 Global Stocktake by the UNFCCC. However, this timeline is likely to shift due to COVID-19, with potential implications for well-informed climate negotiations.