Renewable Natural Resources Foundation
RNRF Conference on Science's Journey 2021
The October 6 conference featured presentations on how the science community can advocate for science's role in public policy, opportunities for the science community to participate in the presidential transition process, and restorative actions that can be advanced in 2021.
The conference report summarizing all presentations can be downloaded here.
The conference website will feature PowerPoint presentations and links to important reference resources. The website can be accessed by clicking here.
RNRF Round Table: Creating A Sustainable Path Forward for America's Infrastructure
On August 10, RNRF conducted a virtual round table on the issues facing America's infrastructure and explored how to create a progressive path forward during climate change. Speakers were Doug Sims with the Natural Resources Defense Council (NRDC), and Cris Liban with the Los Angeles County Metropolitan Transportation Authority (LA Metro). Both speakers discussed the intricacies of implementing sustainable infrastructure projects and practical lessons learned.
Doug Sims is a senior advisor for Green Finance and director of the Green Finance Center at NRDC. Sims provided an overview of NRDC's High Road Infrastructure framework and shared his insights on its practical implementation.
High Road Infrastructure differs from typical infrastructure in that it fulfills the core function of traditional infrastructure while delivering resilience, environmental, and social benefits cost- effectively. Taking the High Road means more beneficial outcomes for all. High Road Infrastructure accomplishes these outcomes by applying broader standards to infrastructure projects.
The High Road methodology incorporates upfront capital costs and minimal service delivery as well as environmental, social, and climate performance into project design and conceptualization. It elevates the highest value projects, raises resilience, preserves natural resources, creates quality jobs, builds community consensus, and ensures the "biggest bang for the buck."
Cris Liban is the chief sustainability officer at LA Metro as well as the national chair of the American Society of Civil Engineers' (ASCE) Committee on Sustainability. Liban showcased LA Metro's sustainability efforts and how they align with the High Road Infrastructure concept.
LA Metro is leading the way on implementing sustainable practices in the expansion and operations of its transportation system. The agency has worked to implement sustainable practices and initiatives for over a decade. The High Road framework, in essence, formalized these principles and provides a path to duplicate these with partners in Los Angeles.
Los Angeles County has a diverse population of over 10 million and the 21st largest economy in the world. LA Metro is a state-chartered special jurisdiction that acts as a regional transit planner/funder, system builder, and operator. The decisions made at LA Metro impact millions of people and have deep permeating effects.
Renewable Resources Report
New Climate Study Eliminates Possibility of Less Severe Global Warming Estimates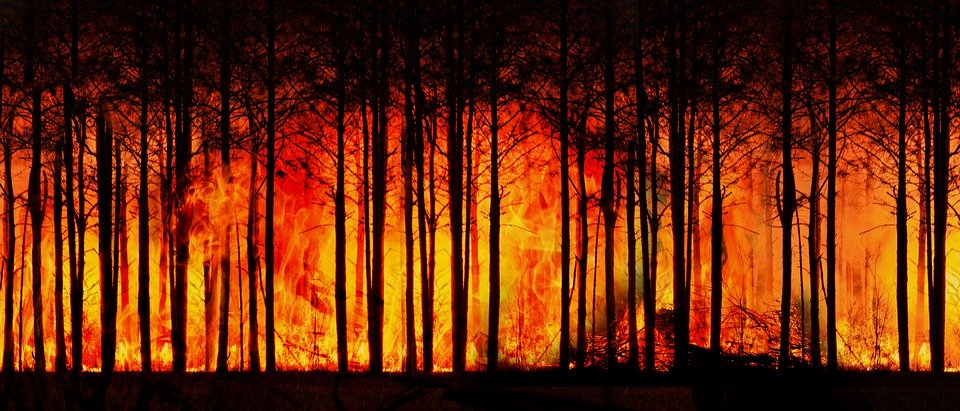 It is well-established that human-generated carbon dioxide emissions (e.g., burning fossil fuels and deforestation) are warming the planet. There has been uncertainty, however, as to how warm the planet will get. A recent analysis, conducted by 25 researchers from around the globe and sponsored by the World Climate Research Program, found that it is very unlikely that global warming will be on the lower end of previous scientific estimates.
Climate sensitivity is the primary measure of how susceptible the Earth's climate is to human activities. The study determined that it is extremely unlikely that climate sensitivity could be low enough to avert a global warming of more than 2 degrees Celsius. More specifically, the study determined that there is at least a 95 percent chance that a doubling of carbon dioxide would warm the planet by more than 2 degrees Celsius from preindustrial levels. Thus, if humans continue to emit carbon dioxide at current rates, the planet will likely be irreversibly damaged.
Long-established climate sensitivity estimates, determined in a landmark 1979 study (National Research Council, Carbon Dioxide and Climate: A Scientific Assessment, The National Academies Press (1979), https://doi.org/10.17226/12181), range from an increase of 1.5 to 4.5 degrees Celsius if atmospheric carbon dioxide were doubled. The recent study found that if humans continue to emit at current rates, the global average temperature will likely increase between 2.3 and 4.5 degrees Celsius. The study used a narrower sensitivity range of between 2.6 to 3.9 degrees Celsius, which has a 66 percent change of happening. Overall, the new study narrowed the previous 1979 range while increasing the lower bound.
Read more on RNRF's blog, the Renewable Resources Report, by clicking here.
New Grand Jury Report Found Pennsylvania Department of Environmental Protection Failed to Protect Public from Hydraulic Fracturing Hazards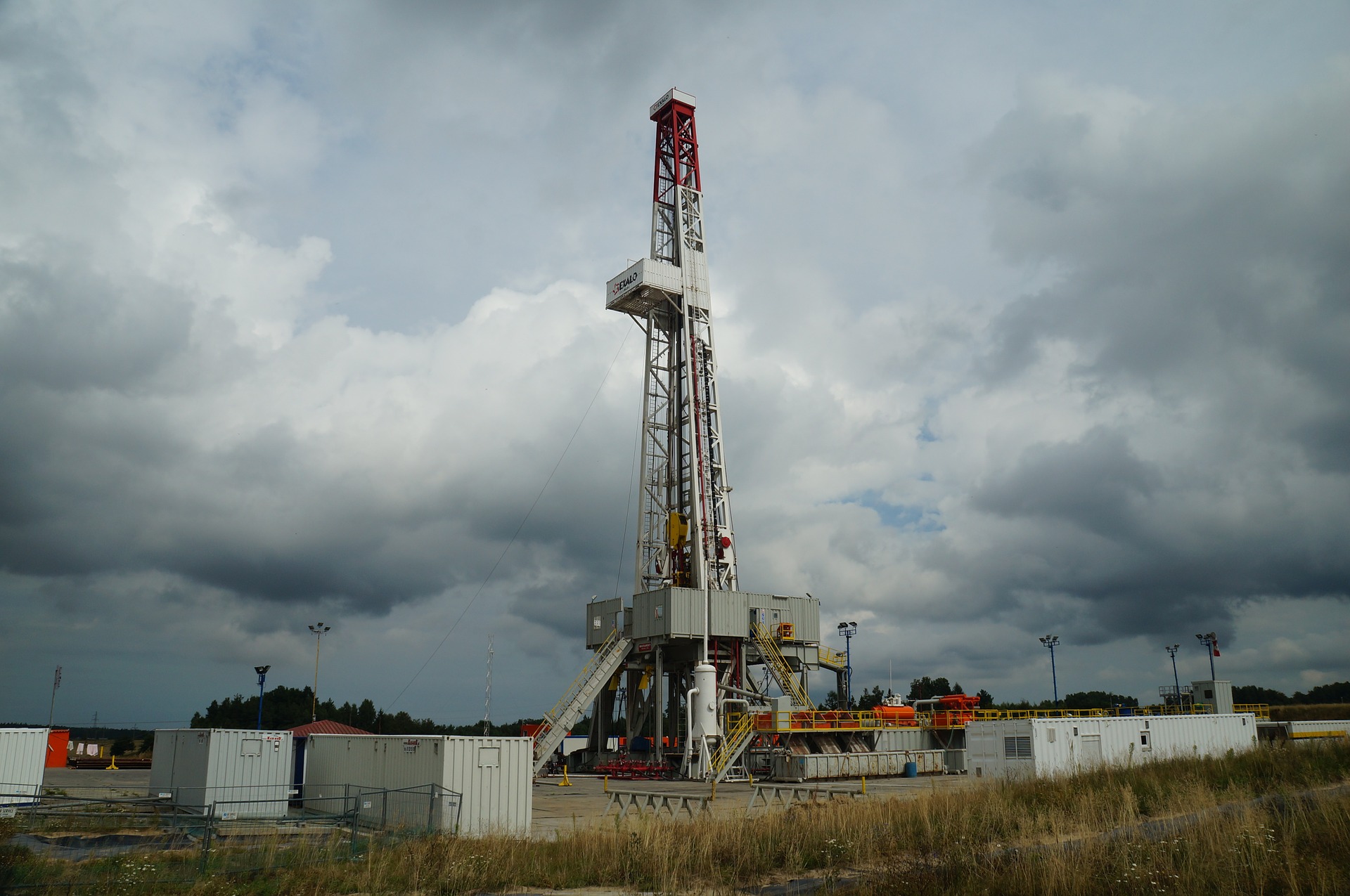 A recently released Pennsylvania Grand Jury report lambasted the Department of Environmental Protection (DEP) for failing to protect the public from health hazards tied to hydraulic fracturing. The Grand Jury found that regulators had failed to set and enforce rules to protect public health and instead deferred to the hydraulic fracturing industry's assurances of safe drilling practices. The Grand Jury report was the result of an in-depth investigation into the hydraulic fracturing industry across the state commissioned by Pennsylvania Attorney General Josh Shapiro. The Grand Jury also developed criminal presentments against drilling companies for environmental crimes.
The Grand Jury put forth technical data and other records from leading experts and dozens of employees from the Pennsylvania DEP and Department of Health. They heard the testimony of 30 current and former DEP employees as well as the testimony of more than 75 affected families.
Numerous residents testified to having suffered nausea, nosebleeds, headaches, and dead livestock as a result of hydraulic fracturing operations. People also testified that consumption of contaminated drinking water from hydraulic fracturing caused their health issues.
These residents testified that hydraulic fracturing operations caused drinking water discoloration and foul smells, disruptive noise into the night, and waste impoundments that caused them to suffer nausea and dizziness. The Grand Jury found the requirement that hydraulic fracturing wells be setback 500-foot from buildings to be severely inadequate to protect surrounding inhabitants.
According to the report, DEP failed to notify residents of contaminated wells and quickly closed water quality complaint cases purporting that there was insufficient evidence, while other complaints were never fully investigated. Overall, the Grand Jury determined that DEP was wholly unprepared to govern the booming gas industry.
Read the full story on RNRF's blog, the Renewable Resources Report, by clicking here.