Renewable Natural Resources Foundation
Donald Boesch is recipient of 2020 Sustained Achievement Award

Donald Boesch is the recipient of RNRF's 2020 Sustained Achievement Award. The award recognizes a long-term contribution and commitment to the conservation and protection of natural resources by an individual.
Arguably, Boesch's most lasting legacy of 40 years of academic and scientific leadership is the influence he has had on his peers and mentoring of early career scientists. His charismatic leadership on scientific advisory committees, particularly his insistence on ensuring diversity and inclusion of early career professionals, has had an immense impact. Committee members and the convening entities have become more effective by observing and following his guidance. Boesch has been an articulate and effective champion for the importance of independent and unbiased science to inform landscape-scale policy and management actions, evidenced by:
Ten years energizing and setting the foundation for the Louisiana Universities Marine Consortium as executive director and professor at Louisiana State University. His lifetime interest in the problems of coastal Louisiana include chairing the LCA Science Board, appointment by President Obama to the National Commission on the BP Deepwater Horizon Oil Spill and Future of Offshore Drilling, and as a fellow of the Walton Family Foundation for the future of the Mississippi River Delta.
27 years as president of UMCES guiding the growth and establishing UMCES as a trusted source of independent science to guide Maryland policy and management. He established an indelible legacy for the Chesapeake Bay and has been central in addressing wicked problems such as climate change, conservation, nutrient pollution, eutrophication and fisheries management. His role on advisory boards and commissions includes the Chesapeake Bay Program, Maryland Governor's Chesapeake Bay Cabinet (over the terms of five governors), Maryland Climate Change Commission (chairing its scientific and technical working group), and leading the Maryland-Delaware Climate Change Education, Assessment and Research (MADE Clear) program has made him an icon in Maryland. Governor O'Malley honored him as Admiral of Chesapeake Bay.
Internationally, Boesch is a proven leader and has been invited to provide vision on restoration efforts from the Everglades to San Francisco Bay to the Baltic Sea. Notably, he served as chair of the National Academies' Ocean Studies Board.
Over more than forty years of service, he has authored two books and nearly 100 papers cited nearly 15,000 times (Google Scholar) on marine ecology and oceanography of estuaries, wetlands, continental shelves, oil pollution, nutrient-loading, assessment, monitoring and science policy.
He holds a B.S. in biology from Tulane University and a Ph.D. in oceanography from the College of William and Mary.
Wild Migrations: Atlas of Wyoming's Ungulates is recipient of 2020 Outstanding Achievement Award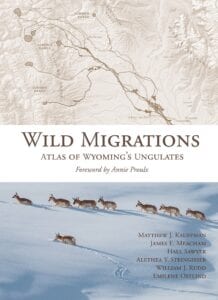 Wild Migrations: Atlas of Wyoming's Ungulates is the recipient of RNRF's 2020 Outstanding Achievement Award. This award recognizes a project, publication, piece of legislation, or similar concrete accomplishment in the natural resources field.
Wild Migrations: Atlas of Wyoming's Ungulates tells the story of the long-distance migrations that elk, mule deer, moose, pronghorn, bighorn sheep, bison, and mountain goats make each spring and fall across the landscapes of the American West. This book is the definitive synthesis of these epic journeys as seen through the eyes of the biologists and wildlife managers who have studied the ungulates, or hoofed mammals, of Wyoming.
A century and a half ago, the push of western expansion persecuted these great herds, and some were lost. In the early twentieth century, a new ethic of wildlife conservation helped big game populations recover as the West was settled. Today many of these herds again roam Wyoming's mountains and plains. Now for the first time, scientists armed with new satellite technology are discovering and describing ungulate migrations in detail never seen before.
Each spread in this full color book investigates an ecological, historical, or conservation aspect of migration through clear and compelling maps, graphics, and photos. Using a narrative style that is both accessible and scientifically rigorous, this atlas tells the nuanced story of wildlife migration, the scientists who are studying it, and the conservationists who are working to keep wild migrations flowing across western landscapes.
More information about Wild Migrations can be found here.
"Concrete: The Most Destructive Material on Earth" is recipient of 2020 Excellence in Journalism Award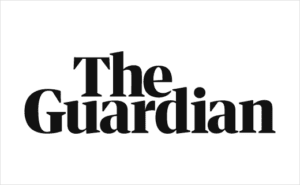 "Concrete: The most destructive material on Earth," written by the Guardian's global environment editor Jonathan Watts, is the recipient of RNRF's 2020 Excellence in Journalism Award. The award honors and encourages excellence in print journalism about natural resources, part of RNRF's goal to advance public education and understanding of important natural resources issues through the dissemination of accurate and scientifically-based information about the environment.
"Concrete: The most destructive material on Earth" is an innovative long read about a material that is more ubiquitous than plastic and a bigger source of carbon emissions than all but two of the world's countries. The writer combines jaw-dropping statistical analysis, vivid description and his previous experience as a correspondent in Japan, China and Brazil to reveal the deep flaws in a global development model that relies so heavily on this product.
This article exposes the huge environmental impact of concrete, which has been under-reported for decades. The extraction of the composite elements - sand, aggregate and water - are a growing source of problems, including air pollution, traffic and depletion of river-beds and beaches. Greater still is the loss of fertile land and ecosystems when they are covered in a concrete shell. Watts cites scientific studies, think-tank analysis and landscape philosophy to reveal the implications.
This article, which kicked off the Guardian's concrete week, was - for a while - the most-viewed article on the website with more than 800,000 unique page views and sparked a debate among policymakers, urban planners and architects about switching to alternative building materials, such as cross-laminated timber. It prompted the Guardian's Scott Trust to revise its investment strategy to reduce exposure to the cement industry. The story was selected as the best piece published by the Guardian in 2019.
The complete article can be found here.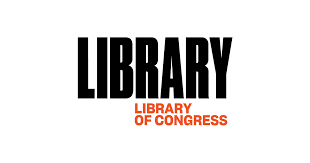 Renewable Resources Journal Selected by Library of Congress for Inclusion in "Digital Collections"
The United States Library of Congress has selected Renewable Resources Journal for inclusion in the Library's collection of digital materials. "We believe this publication is an important and valuable addition to our collections and to the historical record. The Library of Congress preserves cultural artifacts and provides enduring access to them in order to serve the needs of Congress and to support education and the creation of new scholarship. The Library's traditional functions of acquiring, cataloging, preserving, and serving collection materials of historical importance extend to digital materials." For more information about the Library of Congress's digital collections, please visit its website https://www.loc.gov/collections
LATEST ISSUE - Renewable Resources Journal
Youth mobilization to stop climate change, challenges to America's water infrastructure, the sixth mass extinction, and climate adaptation in U.S. cities - Free download click here.
American Geophysical Union
The Future Needs Science. The U.S. Elections Need You
American Geophysical Union recently launched the Science Votes the Future campaign to increase science in the U.S. 2020 election cycle. The initiative aims to promote candidates to speak up about science and encourage scientists to vote in upcoming elections. The campaign toolbox includes talking points on key science issues such as climate change, health, natural hazards and STEM education as well as a 2020 Vote Pledge.
The campaign's goal is to make sharing scientific information with candidates easier and to facilitate engagement between candidates and their local communities. AGU believes it is essential for candidates at every level of government to include science as an integral part of their platforms.
With this effort, AGU hopes to increase the voter turnout of scientists and STEM students to vote in the 2020 elections.
For more information, click here.
Read more on RNRF's news page here.
Renewable Resources Report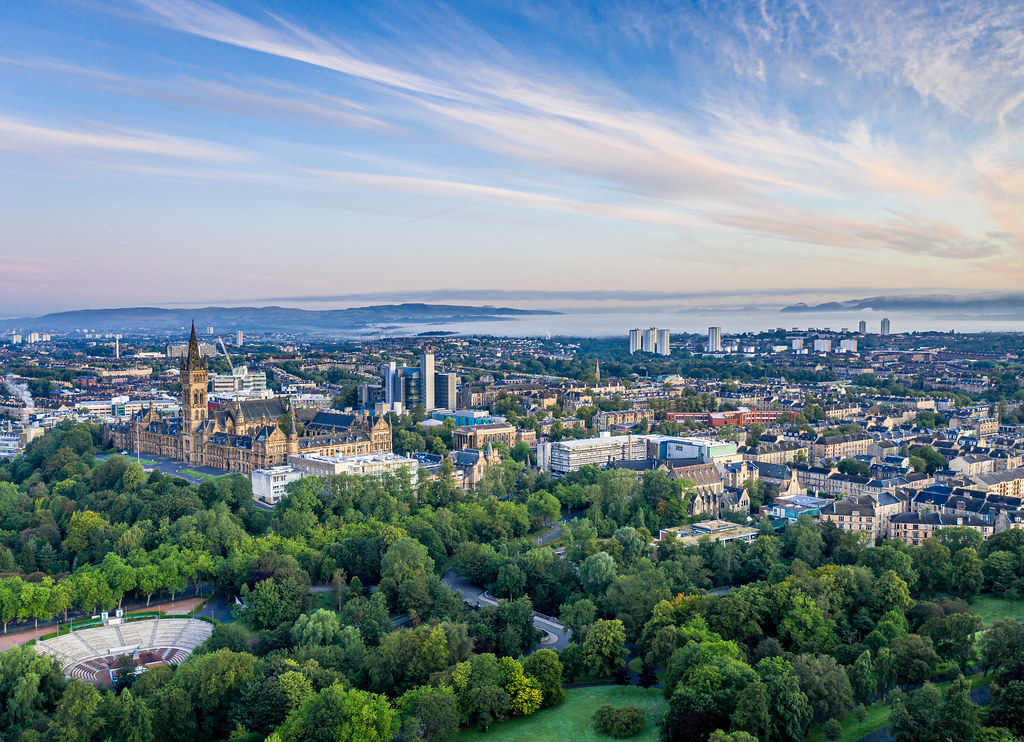 Glasgow, Scotland, the site of COP26
The 2020 United Nations Climate Change Conference, also known as COP26, was originally scheduled to be hosted by the United Kingdom in Glasgow, Scotland from the 9th to 20th of November, 2020. This was supposed to be the first "global stocktake" on the progress of the Paris Agreement's implementation, an important step in the timeline of global climate action and the first meeting where nations were expected to submit enhanced Nationally Determined Contributions. On April 1, 2020, it was announced that the conference would be postponed until 2021 due to the COVID-19 pandemic. It was later revealed that it will be delayed a full year, and will now take place from the 1st to 12th of November, 2021.
The 2020 meeting would have been an opportunity to revisit failed negotiations from the previous year, as well as for countries to increase their commitments under the agreement. Its delay is a setback for climate diplomacy. However, UN leadership is framing the crisis as an opportunity. UN Climate Change Executive Secretary Patricia Espinosa said that nations will have the chance to "recover better, to include the most vulnerable in those plans, and a chance to shape the 21st century economy in ways that are clean, green, healthy, just, safe, and more resilient."
Before the postponement of COP26, the UK presidency was experiencing problems finding a public official to act as president of the conference. Former UK Minister for Energy and Clean Growth Claire Perry O'Neil was the original appointee for the position, but was abruptly removed on January 31, 2020, stating that the position would become a "ministerial role." After other officials including former Prime Minister David Cameron and former Foreign Secretary William Hague turned down the role, it was announced that it would be filled by conservative minister Alok Sharma. While some criticized Sharma's record on environmental issues, the stability of having a president in place for the meeting was welcome.
Read more on RNRF's blog, the Renewable Resources Report, by clicking here.
My Written Testimony on Transportation Infrastructure and Climate Change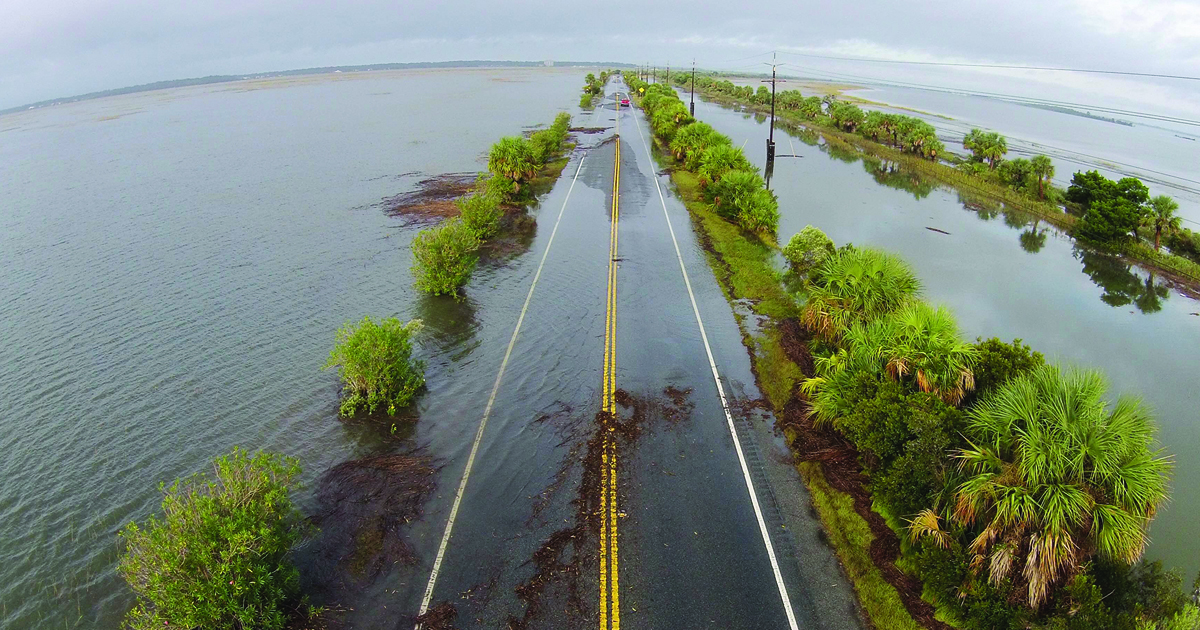 By Kristy Dahl, Senior Climate Scientist at the Union of Concerned Scientists
In May of 2019, I had the opportunity to provide written testimony to the House Science, Space and Technology Committee's hearing on "The Need for Resilience: Preparing America's Transportation Infrastructure for Climate Change." I focused on how the many impacts of climate change—from increasingly frequent heat waves to rising seas—stand to affect the transportation infrastructure we all depend on and outlined a set of solutions that could limit future disruptions to the system.
I have adapted my testimony for this post, but you can read the full testimony here.
Introduction
I am a senior climate scientist at the Union of Concerned Scientists. I appreciate the opportunity to provide testimony as you examine the intersection of climate change and transportation infrastructure, as my research has shown that road and rail systems along our coasts are at risk of chronic high tide flooding in the coming decades as sea level rises.
Climate impacts on infrastructure
Our nation's infrastructure is already in a precarious state, consistently earning a near-failing grade of D-plus from the American Society of Civil Engineers (ASCE). Much of our infrastructure was built assuming past climate and usage patterns, with some margin of safety, which has led the ASCE to estimate that there is $1.2 trillion gap between our current transportation infrastructure and our actual needs.
Now climate change is adding an extra layer of risk.
The impacts of climate change are already upon us—in the form of longer wildfire seasons, stronger storms, worsening droughts, and flooding exacerbated by rising seas and heavy precipitation.
Climate-related extreme events are already exposing vulnerabilities in our infrastructure, and growing development in high-risk areas increases the potential damage. The number of billion-dollar weather and climate-related disasters is on the rise: compared to the long-term average, each of the past three years has produced more than twice the number of billion-dollar disasters in the United States.
Read the full story on RNRF's blog, the Renewable Resources Report, by clicking here.